ENCHANTED INDIA
Tailor made holidays that make dreams come true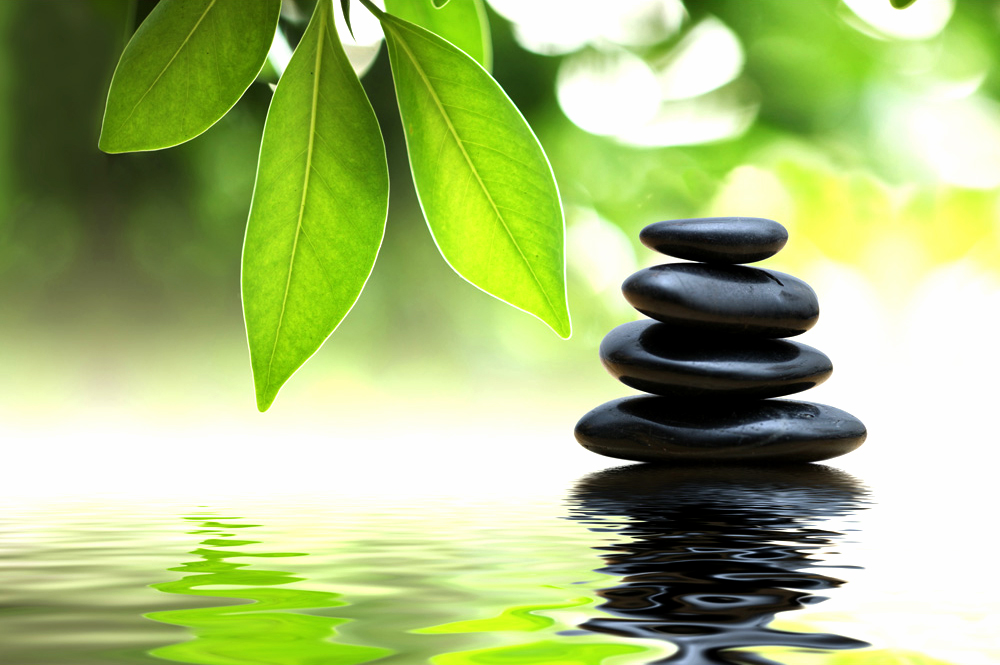 Ayurvedic Rejuvenation
A complete sensory experience: get pampered – luxury spas, Ayurveda and Yoga
Its all about your perfect holiday
Enchanted India – Luxury Tours India  | Escorted Bird Tours
India – the land of over a billion people, where humans have been living for close to 75000 years. It is a country with over 780 languages, 645 tribes and 9 religions; one that stretches from the Lofty Himalayas to the Islands of the Indian Ocean, and offers something for everyone. To embark on a discovery of India is to set out on an adventure of a lifetime to a destination that enthralls, enchants, and will keep you coming back for more. From ancient traditions to modern culture, extravagant accommodation to opulent history, art, music, food, wildlife, adventure sports and photographic explorations – let us take you on a journey…. Enchanted India helps you to plan your holiday to India and to special destinations worldwide. We make your dream vacation come true and help you go beyond your imagination with unique experiences and exceptional itineraries crafted just for you. With our team of travel experts with unmatched destination expertise, we work with you to plan the most complex itineraries down to tiniest detail. All to give you the holiday of a lifetime. India Birding Tours, Wildlife Tours, Luxury Tours – all are tours are bespoke. We have a special affinity to India Birding Tours.
STOP TAKING ADVISE FROM THE DARK SIDE
There's an easier way to see INDIA. Let us plan your perfect holiday
Come of our popular sections: Luxury Tours India  | Escorted Bird Tours
SEE WHAT OUR CUSTOMERS ARE SAYING ABOUT US
OUR BEST SELLING TOUR. BOOK YOURS NOW
Luxury Tours India | Escorted Bird Tours | Tiger Tours
Ask us for a risk free, no obligation quote. We understand your needs
Great Indian Bustard surviving in the wild
Number of Tigers in India
If you are looking for an escorted holiday to India, if it's a bird tour or tiger tour or photo tour you wish to organize – you have come to the perfect place!
At Enchanted India we have packaged our passion for all things Indian – wildlife, heritage, culture, landscapes, colour scapes, food – and would like to share it with you! Our CEO Nikhil Devasar with his multifarious interests in Indian birds (he founded delhibird the India Bird Network and furthermore organised the first Indian Bird Fair); While in Indian Wildlife – he has authored numerous books on Tigers and Birds; photography – in addition he is the Leica brand ambassador in India – has personally traveled the length and breadth of our country and now shares his wealth of experience with you, to give you the perfect holiday in Enchanted India!
So if its tigers, Asiatic lions, snow leopards and leopards you want to see in their habitat, we organize a special Big Cat tour at the best time of the year so as to maximize your chances. If you would like to tick off endemic birds of the Andamans, the elusive Bustards and desert birds of the Kutch, the colourful songbirds of the North-east and Bhutan, we almost know which tree they are sitting on or which bush they hide under and have the best most, experienced guides to accompany you. If photography is your passion the landscapes of Ladakh, the perfect symmetrical beauty of the Taj, the vibrancy of everyday Indian life will have you shooting every minute. If its adventure and experiences you search join the colourful melee of the Pushkar Animal Fair, river raft in the rapids of the holy Ganges, chant with the evening prayers at Varanasi, dive in the clear blue warm waters of the Andaman sea, find peace and do yoga in the Himalayas….it would take a life time to get to know India!
So make a start, choose your Indian dream and we will make it a reality. Enchanted India awaits you.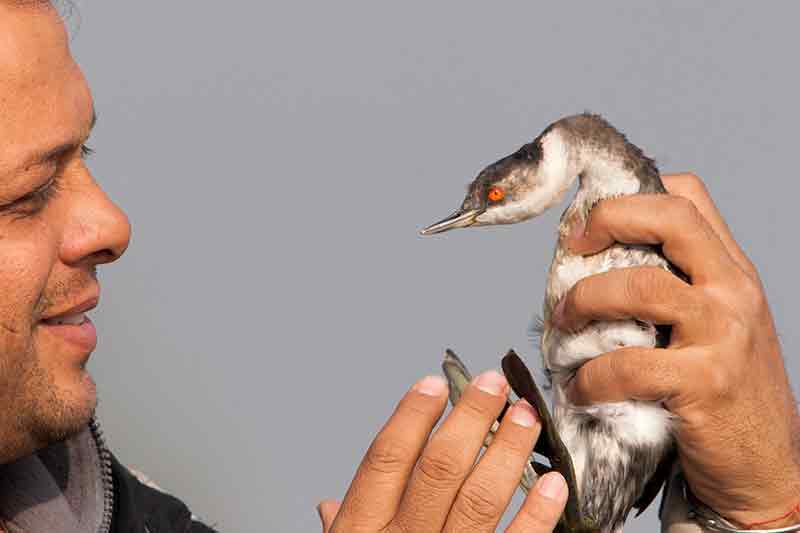 Contact Our Tour Specialist